The latest property news from our city
Brighton & Hove Property News
Welcome to Brighton and Hove Property News
We are a free and accessible information service for landlords and tenants.
Run by leading local independent lettings agent, Steve Chipp, of Town & Country Property Services, we strive to keep everyone up to speed with all latest developments, both regionally and nationally.
From legal updates to tips for new landlords – and advice and guidance for tenants – we provide the news as it breaks.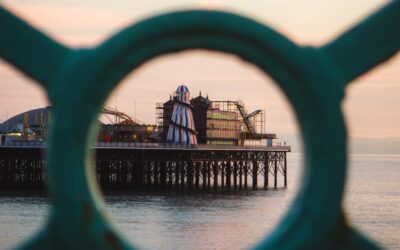 Important news for landlords and tenants alike - the Government has revised guidelines for its new mediation service, marking the end of the ban on bailiff-enforced evictions. From June 1st, eviction notice periods - which stood at six months during much of the...